Quality Urgent Care the Moment You Need It
Our walk-in clinics provide quality medical care the day you need it – no appointment necessary. With over 170+ locations, treating your illness or injury is easy and accessible at NextCare.
Top Quality Physicians
Affordability
Short Wait Times
Convenience
At NextCare, we strive to be available for our patients and make the process of an urgent care visit as simple and seamless as we can. Our Online Check-In system allows you to book your time, skip the line, and show up to the clinic when your room is ready. If you want to skip the clinic entirely, our Virtual Care program can put you in contact with a provider quickly and safely from the comfort of your own home.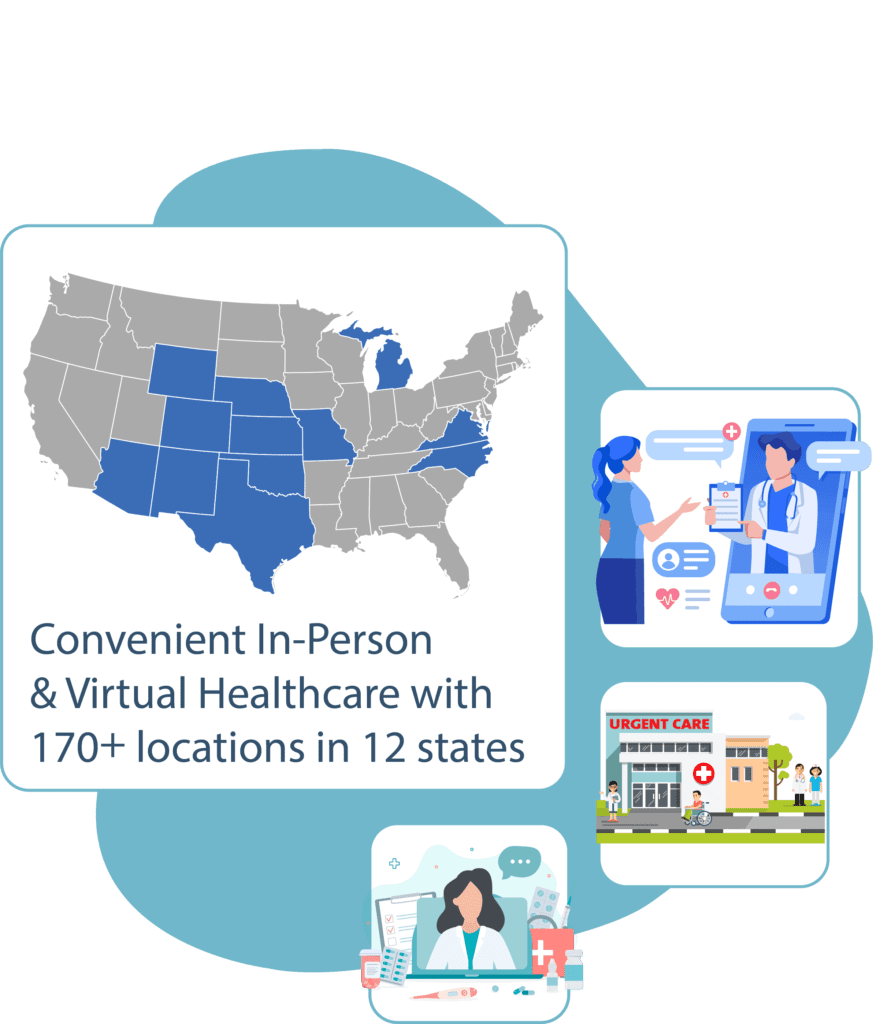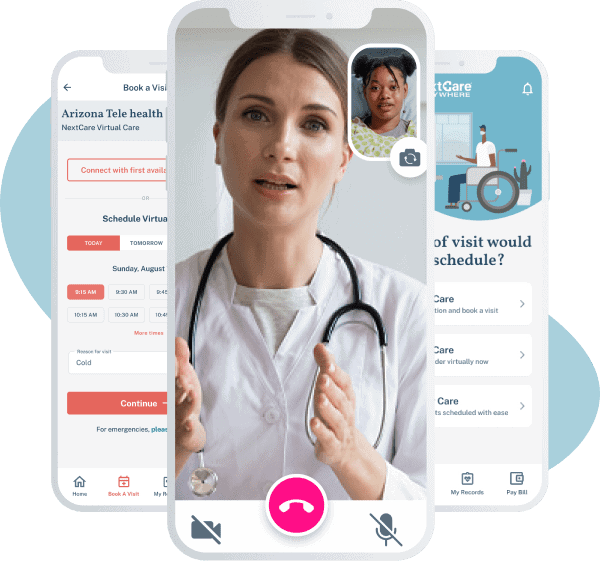 Want to make healthcare even easier?
Download the new NextCare App and get Virtual Care and more all in the palm of your hand. Learn More.
We are now offering rapid COVID-19 testing and antibody testing. If you are experiencing COVID-19 symptoms, we can provide your test results in as few as 5 minutes.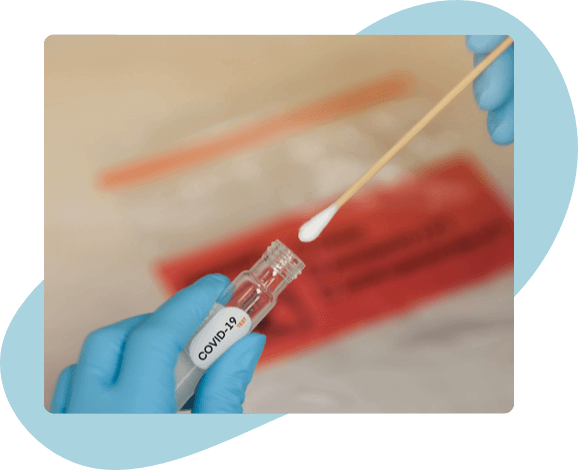 NextCare accepts most major health insurance plans and providers to ensure you get quality care at a cost that fits within your budget. If you are uninsured or have a high deductible health care plan, we also offer medical discount programs to ensure that feeling better is accessible to any and all patients.
Did you know 80% of emergency room visits can be treated at NextCare Urgent Care?
See What Our Patients Are Saying
The doctor was extremely understanding, very courteous, and I would recommend her highly to anybody needing medical care. I felt like she cared about my suffering and she had a great attitude. You can tell that she is one of those doctors that became a doctor for the right reasons.
The whole staff was outstanding, from reception to the doctor and follow-up, was as good of care as one could ever expect. They set the standard that other emergency rooms and care centers should strive to achieve.
The whole experience was 100% better than going to a hospital emergency room. I am thankful there are places like this for minor conditions like we had Saturday. The nurse who saw my daughter was exceptionally good. She had excellent communication skills and made my daughter feel at ease and me, too.
Year-Round Health Resources
We're here to help whenever you feel ill, but keeping you healthy is our priority. From seasonal allergies to burn identification and treatments, we have the resources you need to live your healthiest life.